Women's unique Contribution to our Society
Coping with stress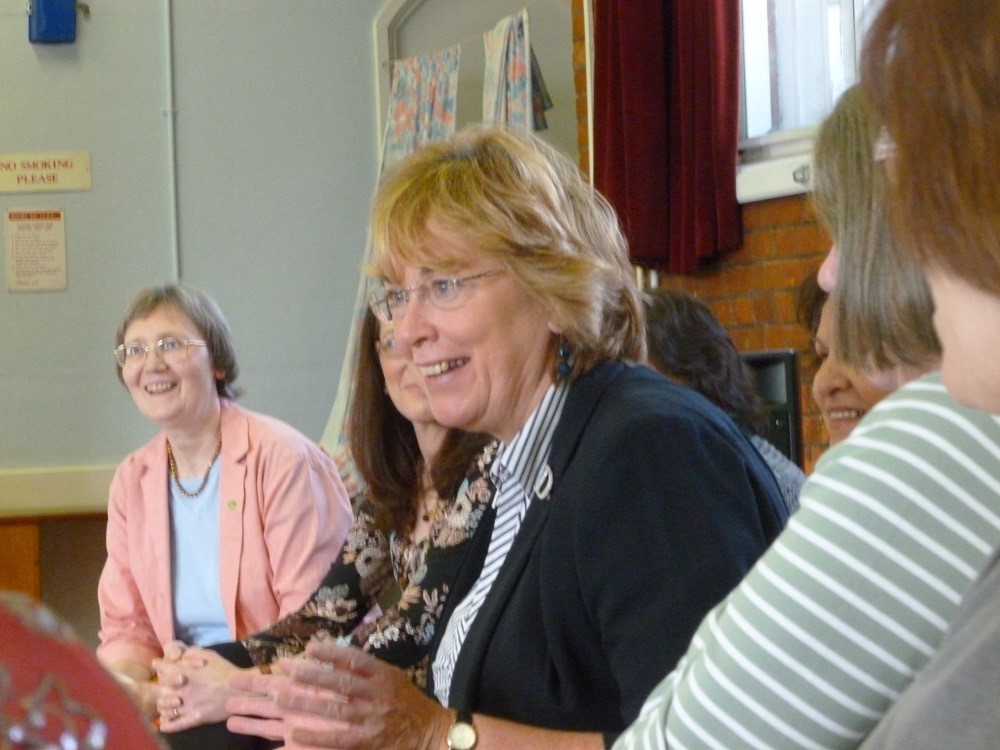 On Sunday 25th March, we celebrated the ninth anniversary of the Watford Bridge of Peace. We could not believe it! Nine years already had passed since that first Bridge of Peace ceremony between Christian and Muslim women. It was lovely to see all the ladies (over 25 ladies) who had been connected to the Bridge of Peace over the years. Our special guest, the Elected Mayor of Watford spent most of the afternoon with us. Our Mayor had been a wonderful support of our activities since our first meeting in 2003.
After a short introduction about the WFWP and the activities of the BoP, Louise Rawlence gave an inspiring talk on "Women's unique contribution to our society". Although, in recent years, women have made great strides in their contributions to the economic, political and social aspects of our society, the real greatest and unique contribution women can make to our world is in the motherly selfless heart that embraces all people. Louise sang one of her own compositions, written for our special occasion, thanking Mothers and Sisters for all they are doing.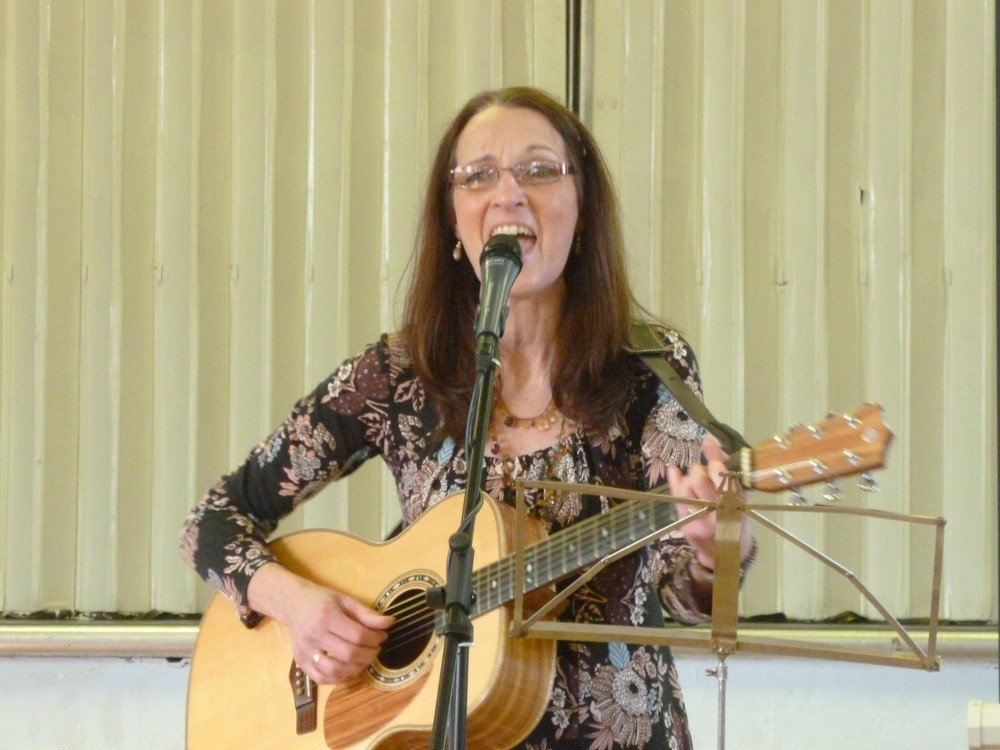 In the second part of the afternoon, Tracy Burke, head of the Watford Women Centre, gave an interactive talk on 'Stress'. How to cope with stress? How to discern the signs of stress and their implications on our health? She gave us some practical tips on how to calm ourselves and control our mind.
We concluded the afternoon with announcements among them the Watford Celebration 2012 back at the Colosseum on Bank Holiday Monday 7th May. The ladies spent a lot of time afterwards chatting over refreshments.
27/03/2012
To go to the "Coping with stress" page: Click here.
To return to the Talks page: Click here.