Welcome to the Watford Bridge of Peace!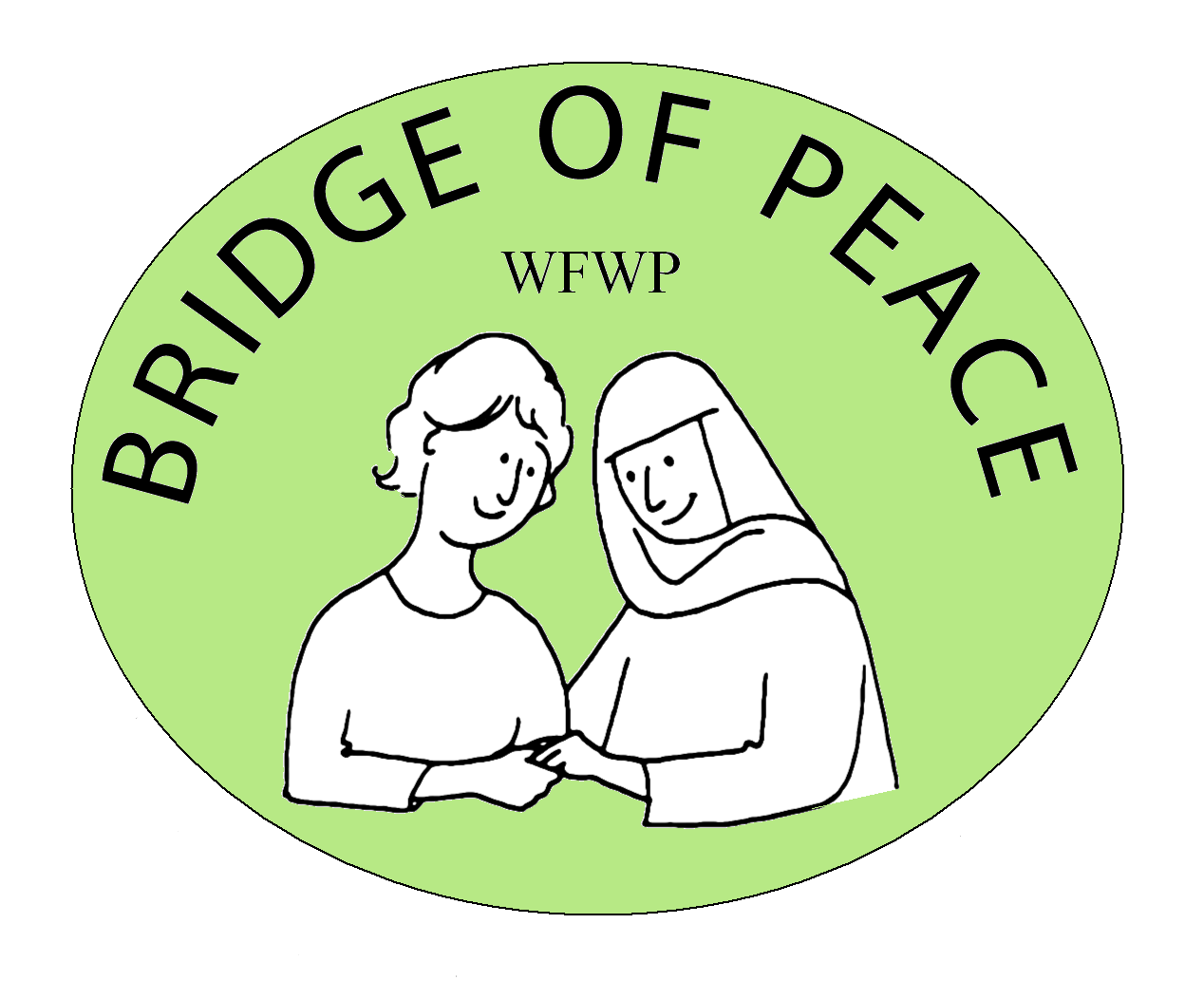 The Watford Bridge of Peace is a project of the Women's Federation for World Peace, a non-profit organisation with consultative status at the UN established for the purpose of contributing to world peace through service, education and reconciliation.
The Watford Bridge of Peace was initiated in 2003 with a sisterhood ceremony bringing together women from the Christian and Muslim community in Watford. Over the years, it extended to women from all backgrounds and became a founding member of the Watford Celebration, an annual community event which celebrates the rich diversity of Watford.
The Watford Bridge of Peace aims to promote friendship and understanding between the various communities in Watford, starting with a sisterhood relationship between Christian and Muslim women and extending to all communities.
The Bridge of Peace also seeks to empower women as ambassadors for peace in the family and community.
'History is calling for reconciliation, compassion, love, service and sacrifice.
Today's problems cannot be solved by the logic of power.
Our present problems can only be solved by the logic of love.'
Dr Mrs Hak Ja Han Moon, Founder, WFWP